LARES Summer Institute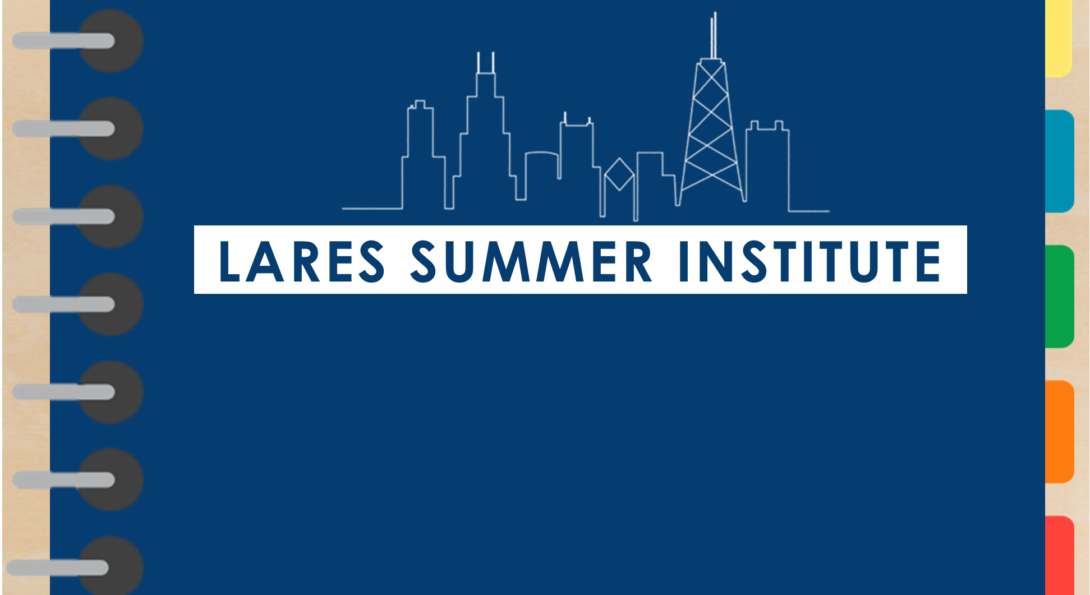 Target: Latino freshmen who are interested in developing their leadership potential and becoming agents of change for the Latino community.
Topics: To become an effective change agent, students must understand who they are and where they come from; the socioeconomic and political issues plaguing Latinos in the US; and, the civic engagement foundation needed to effectively represent Latino interests.
To help students become change agents, the following topics are explored during this two-week Institute:
Identity Exploration
Racial / Ethnic Exploration
Socioeconomic Inequality: Oppression & Discrimination in the U.S.
The Latino Policy Agenda (Education, Economic, Healthcare, Immigration, Political Representation)
Becoming an Agent of Change: Civic Engagement Strategies (Town Hall Simulation / Lobbying Simulation)
Academic Perseverance Strategies (Vignettes)
Goal: To develop strong Latino student leaders who are not only passionate about their education and profession objectives, but are also committed to the empowerment of the Latino community.
LARES SUMMER INSTITUTE BENEFITS
Leadership Development: Participants of the LARES Summer Institute are extended an invitation to join LARES Leaders.
Greater Awareness: Participants are exposed to Latino policy concerns & social mobilization strategies; knowledge is power!
New Friends: Participants interact and build bonds with fellow incoming Latino freshmen and seasoned Latino undergraduate student leaders.
LARES Exposure: Participants are exposed to the various services offered by the LARES program including: advising, ASP courses, tutoring, seminars, scholarships, internships, career exploration, and leadership development.
Book Voucher: Participants with perfect attendance receive a book voucher at the end of the Institute!
Free: Not only is the Institute free of charge, but you will be provided with free food and a free LARES t-shirt!
LOGISTICS
13th Annual LARES Summer Institute
August 2024
Time: TBA
Location: UIC, TBA
Registration Deadline: July 2024