Internships and Fellowships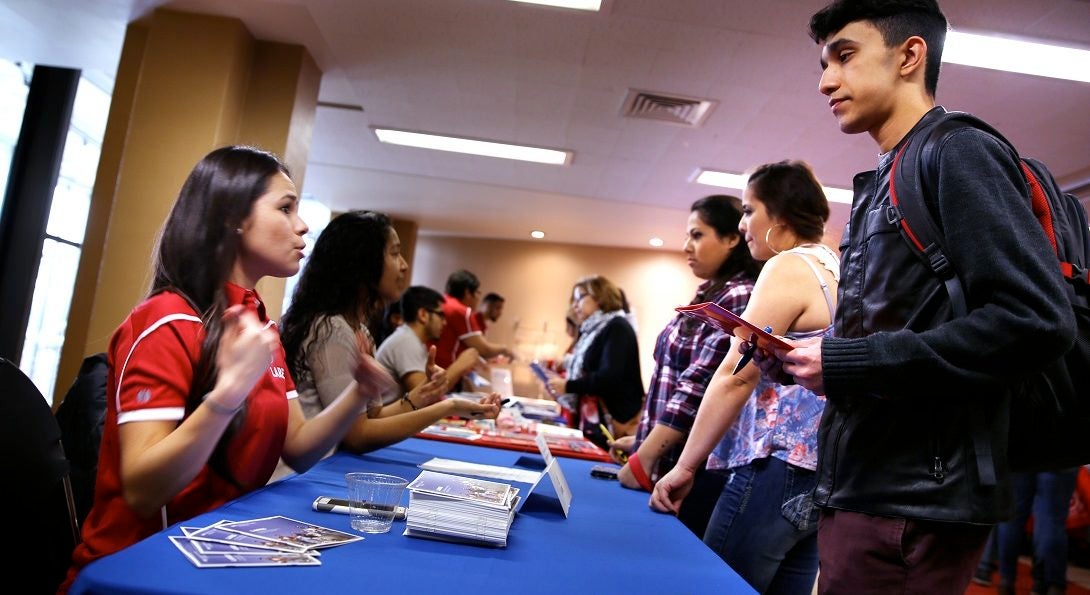 UPPF

The Urban Public Policy Fellowship (UPPF) program is a leadership development program designed to expose historically underrepresented minority undergraduate students at the University of Illinois at Chicago to key public policy issues. The program provides Fellows with seminars covering the areas of public policy-making, advocacy, community development, and service provision, in addition to valuable internship experience.

Students from all academic areas are eligible, including those with an interest in fields such as education, urban planning, political science, sociology, urban health, communication, and law. Upperclassman standing (minimum 45 hours) is necessary to participate in this non-degree non-credit program.

UPPF Fellows are selected through a highly competitive process that considered grade point average, history of engagement, and leadership experience. Each Fellow is assigned an internship service and participates in seminars, workshops, and other activities designed to expose them to the theory and practice of public policymaking, advocacy, community development, and service provision. Fellows are required to conduct public policy research projects and make public presentations on their projects at the end of the program.

The goal of the program is to pair fellows with partner organizations who can provide students with insight into the inner-workings of government, community-based initiatives, non-for profits, and public policy. Fellows identify, research, and develop a public policy project guided by a research question that enhances their internship experience with partner organizations and present their public policy projects at an annual research conference.

The UPPF Program is administered by IPCE in partnership with the  African American Academic Network (AAAN) and the Latin American Recruitment and Educational Services program (LARES).

For more information and to apply visit the Institute for Policy & Civic Engagement.

SROP

The Summer Research Opportunities Program (SROP) was first established in 1986 by the Graduate Deans of the Committee on Institutional Cooperation (CIC). The goal of SROP is to introduce domestic underrepresented sophomores and juniors to academic research experiences. Student participants work one-on-one with a faculty mentor giving them an opportunity to experience research and the graduate student experience. The University of Illinois at Chicago (UIC) launched its SROP in 1986, with a total of six minority undergraduate students. After twenty-eight years of hosting this program, UIC has had over one thousand student participants.

The success of SROP has been truly phenomenal. The retention, graduation, and post-baccalaureate rates of SROP students are substantially higher than those of the general student population. More than two-thirds of the SROP alumni have gone on to graduate and professional schools — four times the national average for all baccalaureates in the U.S.

UIC's numbers are equally impressive. At last count, 97% of those students who participated in this program have continued their studies or have earned a BA/BS degree, 47% are working toward or have completed a graduate degree, and 21.2% are working toward or have completed a professional degree. Our diverse student body, Research Extensive standing and location in the heart of downtown Chicago provide for an exceptional summer research experience.

During the Fall semester, the Graduate College invites undergraduates to apply for SROP. The student may apply to the program already having a research project in mind and a committed faculty mentor or simply by having a research area of interest. In cases where a student has an experienced interest but no mentor, the SROP staff will try to facilitate a match. The SROP staff and faculty advisory committee are responsible for the selection process, the allocation of funding, and the evaluation of the program.

For more information and to apply visit the Summer Research Opportunities Program for Undergraduates.