Parent Information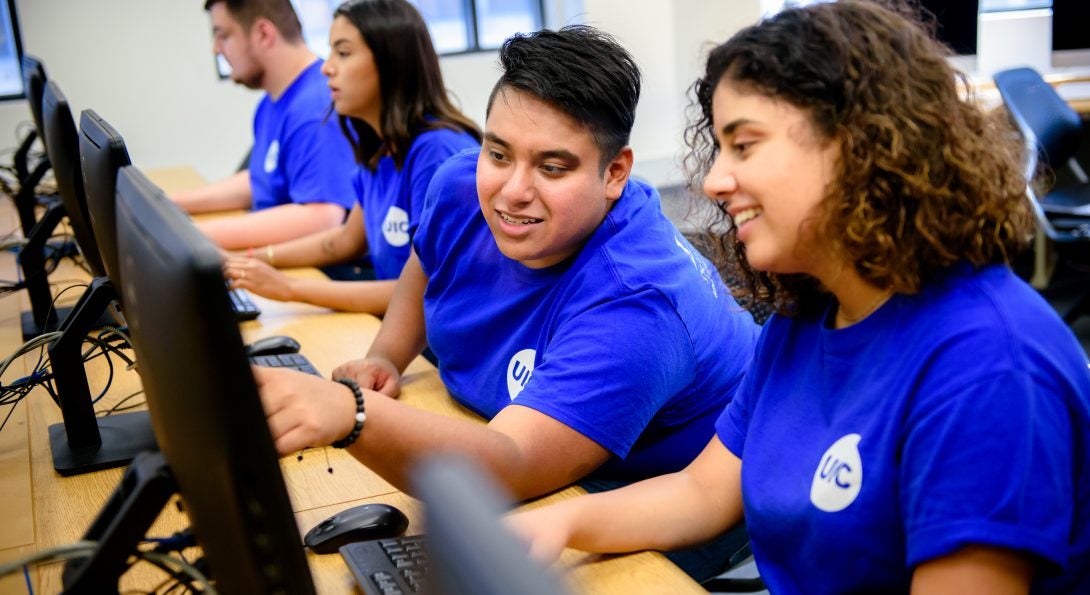 The LARES program will provide informational virtual appointments for parents of prospective first-year and transfer UIC students. In these virtual appointments, parents will be introduced to the LARES program and its advising team. Parents will also be exposed to admissions requirements, scholarship opportunities, academic retention initiatives, and services available through the program. LARES advisors will also be available to answer any questions parents may have. Appointments are provided in both English and Spanish.
To request an appointment with your student's LARES Advisor, please email a couple of dates and times that you are available along with your preference of appointment type: video or phone call; along with language preference: English or Spanish. Please provide a phone number where the advisor can contact you. You will then receive an appointment confirmation within two business days.
Please note, virtual appointments will be held via ZOOM.
Please email the LARES program at lares@uic.edu should you have any questions.