Latino Student Organizations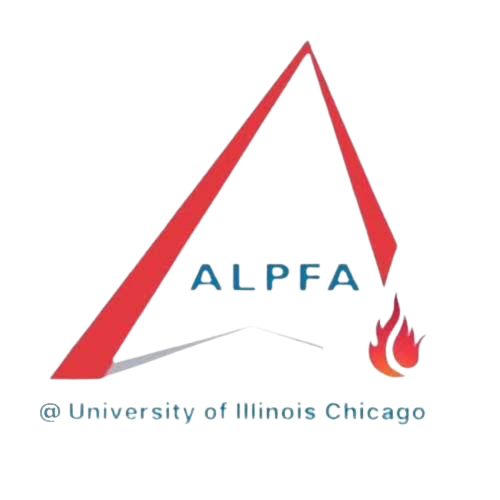 ALPFA: Association for Latinos Professionals of America
ALPFA at UIC is a student organization that focuses on professional development and networking for students at the University of Illinois Chicago in Chicago, IL. Their goal is to help students prepare for their future careers by providing them with the tools and opportunities they need to succeed.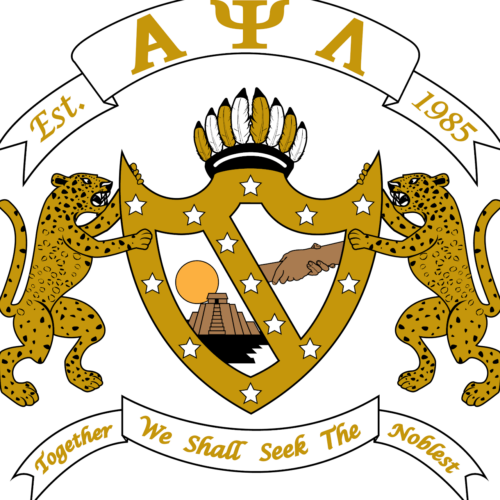 Alpha Psi Lambda Coed Latin Fraternity Inc.
Alpha Psi Lambda was founded on February 11, 1985, at The Ohio State University. It was founded by 13 individuals and is the first Latino-based fraternity. There currently are 37 Chapters with 9 Affiliate Chapters.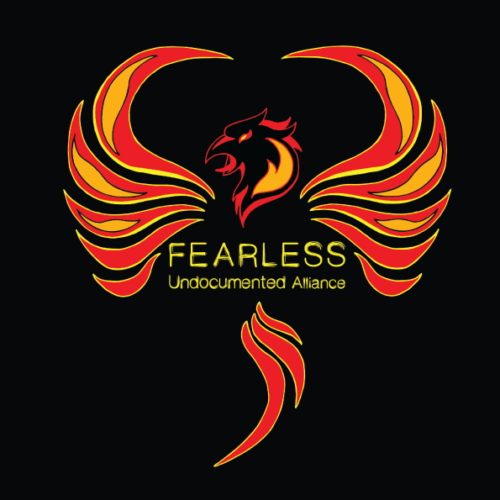 FUA: Fearless Undocumented Alliance
FUA, the Fearless Undocumented Alliance, strives to create a supportive environment, academically, financially & mentally for undocumented students at UIC.

Gamma Phi Omega International Sorority Inc.
Gamma Phi Omega International Sorority Inc. is the first Latina-oriented organization at the UIC campus. They strive to unite women through sisterhood and embrace the concept of "Unity and Sisterhood, Now and Forever, One and Inseparable".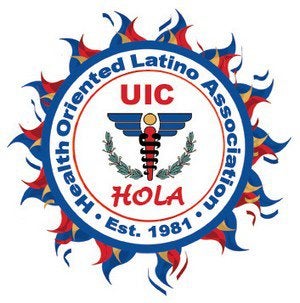 HOLA: Health Orientated Latino Association
HOLA fosters and encourages students of Latino and non-Latino origin in their pursuit of health professions by providing a venue of academic activities, social events, clinical skills trainings, philanthropy, educational support, leadership opportunities, and professional health conferences.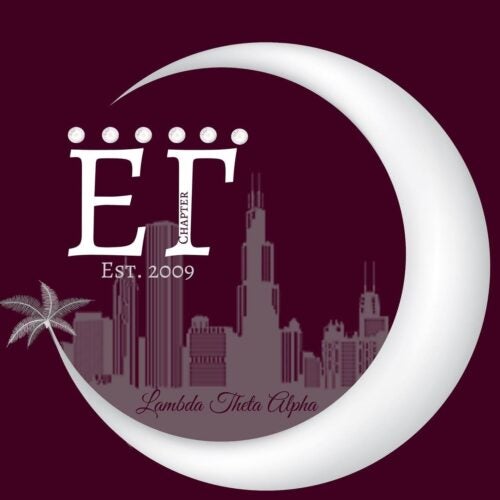 Lambda Theta Alpha Latin Sorority Inc.
Epsilon Gamma Chapter was founded at University of Illinois Chicago on April 26, 2009 by 6 Founding Sisters. Their goals are scholarly excellence, empowerment of the universal woman, political & cultural awareness and community activism.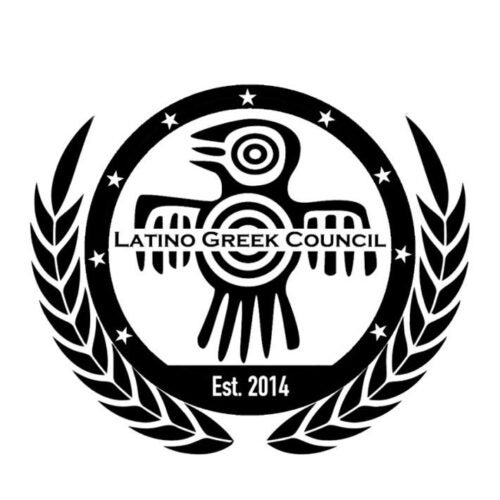 Latino Greek Council
The Latino Greek Council (LGC) is a governing body for a group of fraternities and sororities for men and women, supporting Latinx (Latino/Latina) heritage, including some chapters that are co-educational.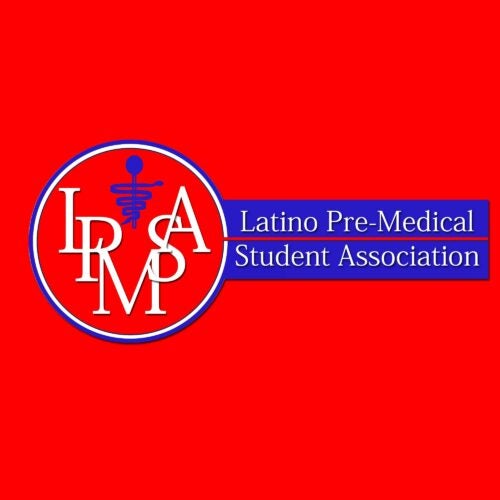 LPMSA: Latino Pre-Medical Student Association
Latino Premedical Student Association provides resources to pre-med students to expose them to the health field, become stronger applicants for medical schools, and find their purpose as to why they want to become physicians, which is a big part of the purpose of applying to medical schools.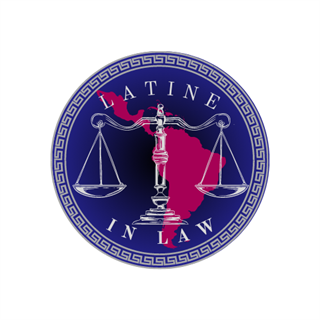 LiL: Latine in Law
Latine In Law aims to empower students who have been historically marginalized and underrepresented to enter the field of law. We will focus on understanding systemic issues and barriers within higher education as well as professional conduct, application assistance, cultural empowerment, and financial guidance to prepare students for future endeavors.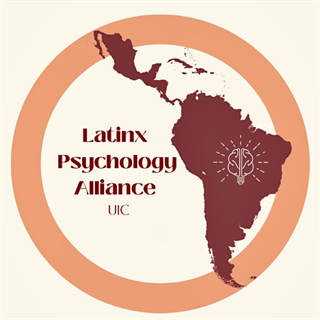 LPA: Latinx Psychology Alliance
Latinx Psychology Alliance looks to provide a starting point for any students interested in psychology by offering opportunities to network with professions in the working field and hands-on experience.

MeSA: Mexican Students de Atzlan
MeSA's goal is to empower the Latino community and reconnect its members to their Mexican/Latino roots. MeSA reinforces the importance of higher education, political and cultural awareness, and community involvement.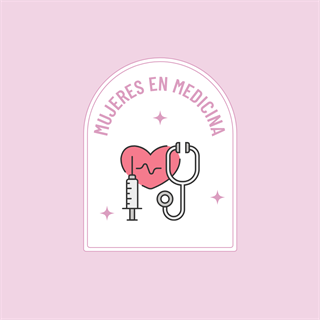 MEM: Mujeres En Medicina
Mujeres En Medicina aims to create a safe and inclusive environment that empowers those within the UIC community who are pursuing a pre-health career. We strive to learn about our different backgrounds and stories. Mujeres En Medicina aims to educate students about the barriers minorities face within the healthcare system.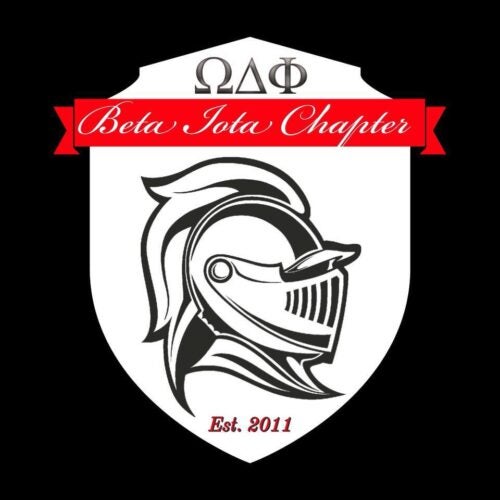 Omega Delta Phi Fraternity Inc.
The purpose of this Brotherhood, a Service/Social fraternity dedicated to the needs and concerns of the community, is and shall be to promote and maintain the traditional values of Unity, Honesty, Integrity, and Leadership. This Brotherhood was founded in order to provide, to ANY man, a diverse fraternal experience which coincides with a higher education.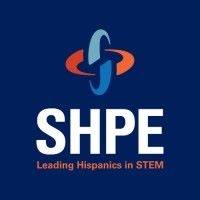 SHPE: Society for Hispanic Professional Engineers
Society of Hispanic Professional Engineers (SHPE) changes lives by empowering the Hispanic community to realize its fullest potential and to impact the world through Science, Technology, Engineering, and Math (STEM) awareness, access, support, and development.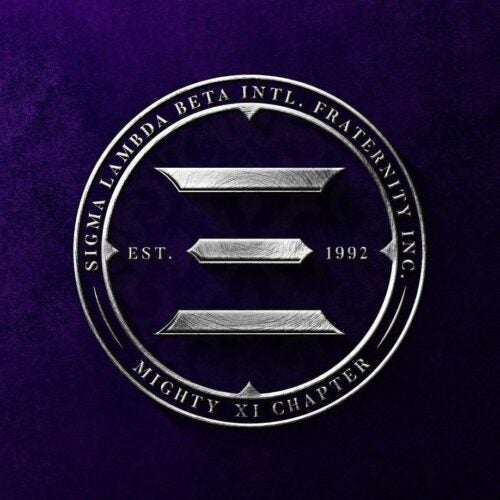 Sigma Lambda Beta International Fraternity Inc.
Sigma Lambda Beta International Fraternity inc. is a social fraternity that was founded in 1986 at the University of Iowa. It is based on cultural understanding and wisdom. The organization expanded to the University of Illinois at Chicago on May 17th, 1992. Ever since, we have been promoting our principles of Brotherhood, Scholarship, Cultural Awareness, and Community Service on and off campus.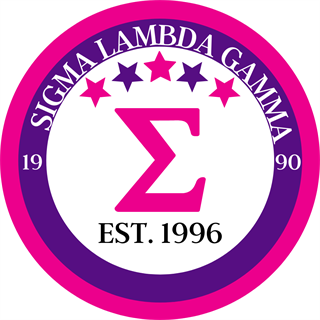 Sigma Lambda Gamma National Sorority Inc.
Through excellence in the organization's five founding principles, Sigma Lambda Gamma National Sorority, Inc. provides opportunities for lifelong empowerment to its members, thereby positively influencing the global community.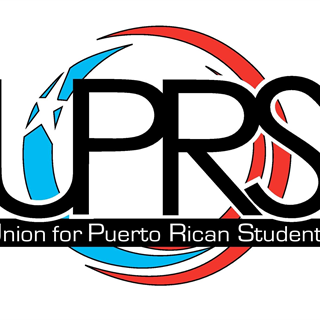 UPRS: Union for Puerto Rican Students
UPRS was established to provide Puerto Rican/Latino students with an opportunity to learn about the history, culture, and politics of Puerto Rico on the island and in the Diaspora. The mission of UPRS is to provide open dialogue about the Puerto Rican reality and promote community building on and off campus.
For more information on UIC Student Organizations, please visit the Center for Student Involvement webpage.