First-Year Information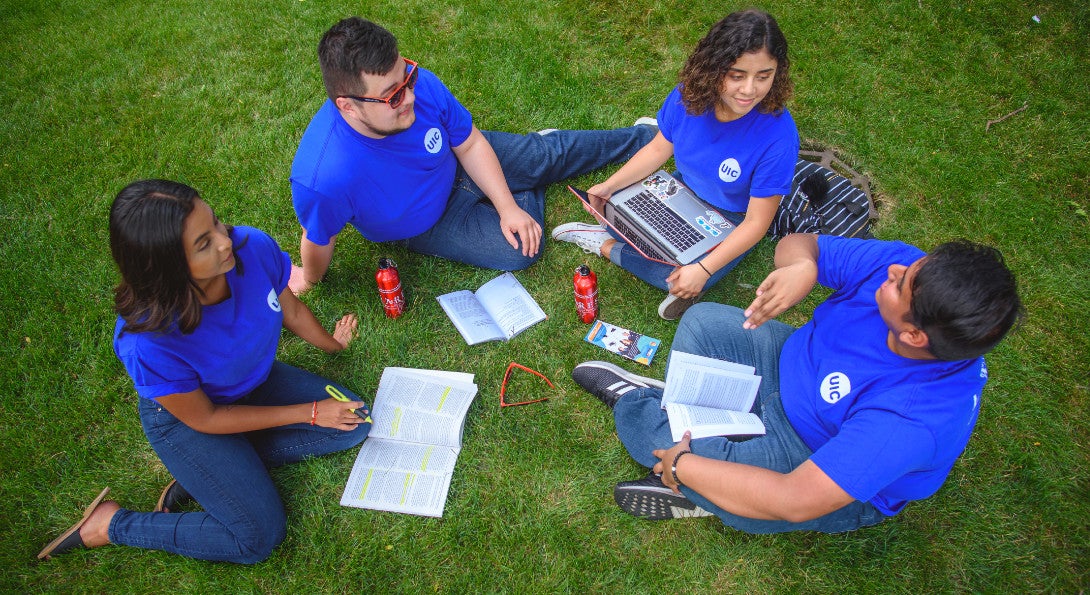 First-Year Information
This summer, the LARES program is excited to connect with you virtually! Through our virtual sessions, LARES advisors introduce admitted students to the numerous services provided by the LARES program.  LARES advisors will answer financial aid questions, assist in the course registration process, provide information on academic and scholarship opportunities, and connect admitted students with undergraduate UIC Latino students.
To take part in any of our First-Year Virtual Sessions, you will need to RSVP at least 7 days in advance of the session you would like to attend. You will find the appropriate RSVP link when you select the session you are interested in attending.
Please contact lares@uic.edu if you have any questions.