LARES Kaplan Award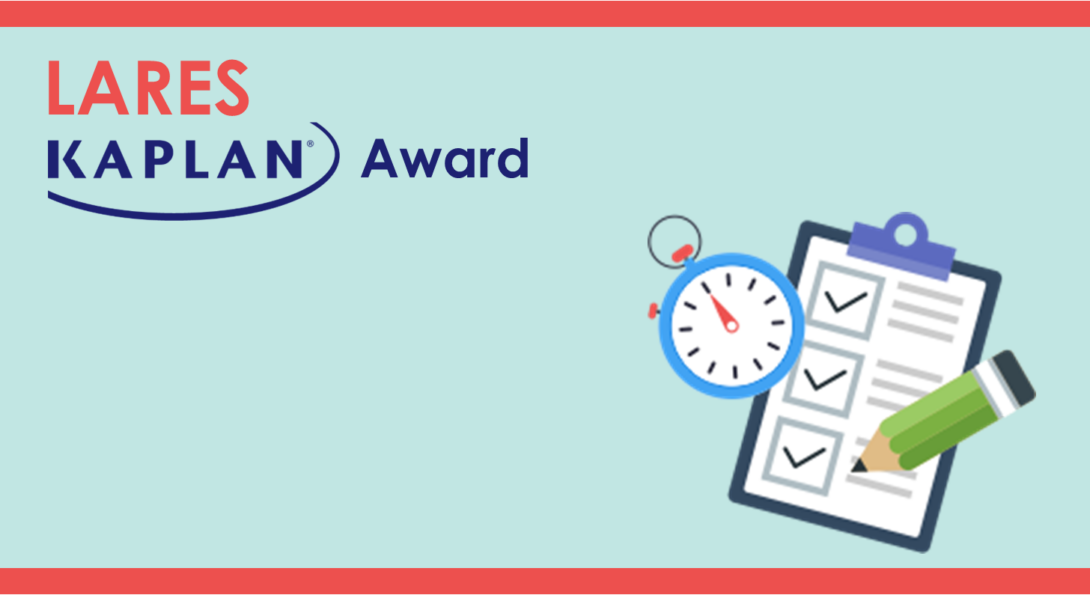 Applications for the 2024-2025 academic year will be accepted starting January 2024 through February 2024.
The LARES Kaplan Award was established to support the academic ambitions of Latino students pursuing a post-baccalaureate degree by sponsoring their enrollment in a Kaplan Test Prep course (i.e. MCAT, GRE, GMAT, etc.). Candidates are considered based on merit, leadership, and commitment to the Latino community
Eligibility:
Must be a UIC Latino student who is a junior, senior, or recent graduate.
Must have a minimum cumulative GPA of 2.7 on a 4.0 scale.
Must be a full-time student.
Must be committed to attend graduate school.
Must be eligible for in-state tuition.
Holders of F-1 student visas ineligible.
To be considered for this award, students will need to:
Complete the LARES Kaplan Award online application.

Visit http://uic.academicworks.com.
Select "Sign In With Your Institution".
Complete the general UIC SnAP application.
When finished, click on "Finish and Submit".
Go to the "Opportunities" tab and search "LARES Kaplan Award"; click "Apply".
Complete required supplemental questions.
Click "Finish and Submit".

In completing your application, you will be prompted to answer the following questions:

Describe your professional aspirations. How will you use your degrees to serve as a change agent for the Latino community? (300 words)
Discuss your involvement / leadership within the Latino and/or UIC community. (300 words)
Discuss your current financial situation including financial hardships if applicable (i.e. unemployment, medical expenses, etc.). In your responses, please explain how you are currently paying for school. (300 words)
Discuss which LARES services you have used and which LARES advisors you have met with if any. (200 words)

Submit resume.