LARES Latina Leadership Institute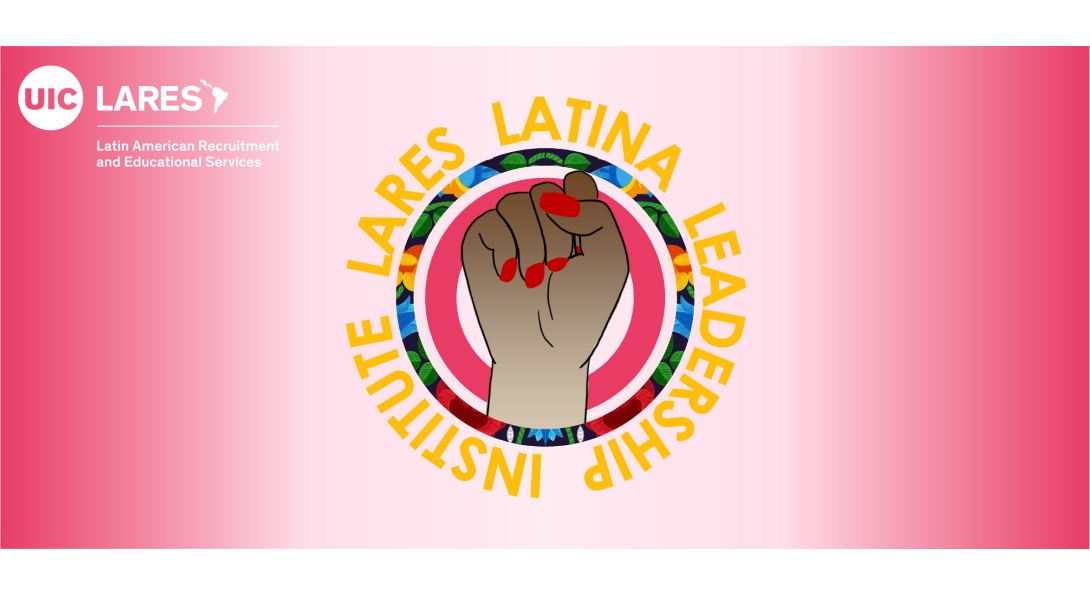 The LARES Latina Leadership Institute is the first program at UIC that focuses on developing Latina leaders at the UIC campus. The institute seeks to examine the social, political, cultural, and economic contexts that have influenced the identity of Latina/o/x in the United States. The institute also seeks to understand the Latina identity, experience, and sense belonging in the context of race, gender, mental health, self-advocacy, and education. The institute attempts to understand the Latina experience by reviewing scholarly articles, meeting professional Latinas in the diverse fields coupled with in-person activities.
INSTITUTE OBJECTIVES
In exploring the social, academic, cultural, and economic status of Latinas in the U.S, this institute will be explored in four sections. These sections are meant to develop and sharpen students' critical thinking skills.
Develop: To develop Latina's knowledge and skills needed to prepare them for graduation and the workforce.
Leadership: To gain tangible opportunities that will enhance Latina's workforce experience.
Networking: To help them meet other Latina leaders in the Latinx community and provide access to resources in the workforce.
Self-Advocacy: The address and overcome the systemic and cultural inequities that Latinas face.
INSTITUTE ELIGIBILITY REQUIREMENTS
Must be a current undergraduate student
Must be able to attend all sessions
Self-identify as Latina, Chicana, Afro-Latina, Latinx
Must be a registered LARES student
Past participants of LLLI cannot reapply
Institute is led by:
Founder | Instructor | LARES Associate Director: Jennifer Juarez, Ph.D.
Co-Facilitator & LARES Academic Advisor: Margarita Bautista, M.Ed
Application is currently closed.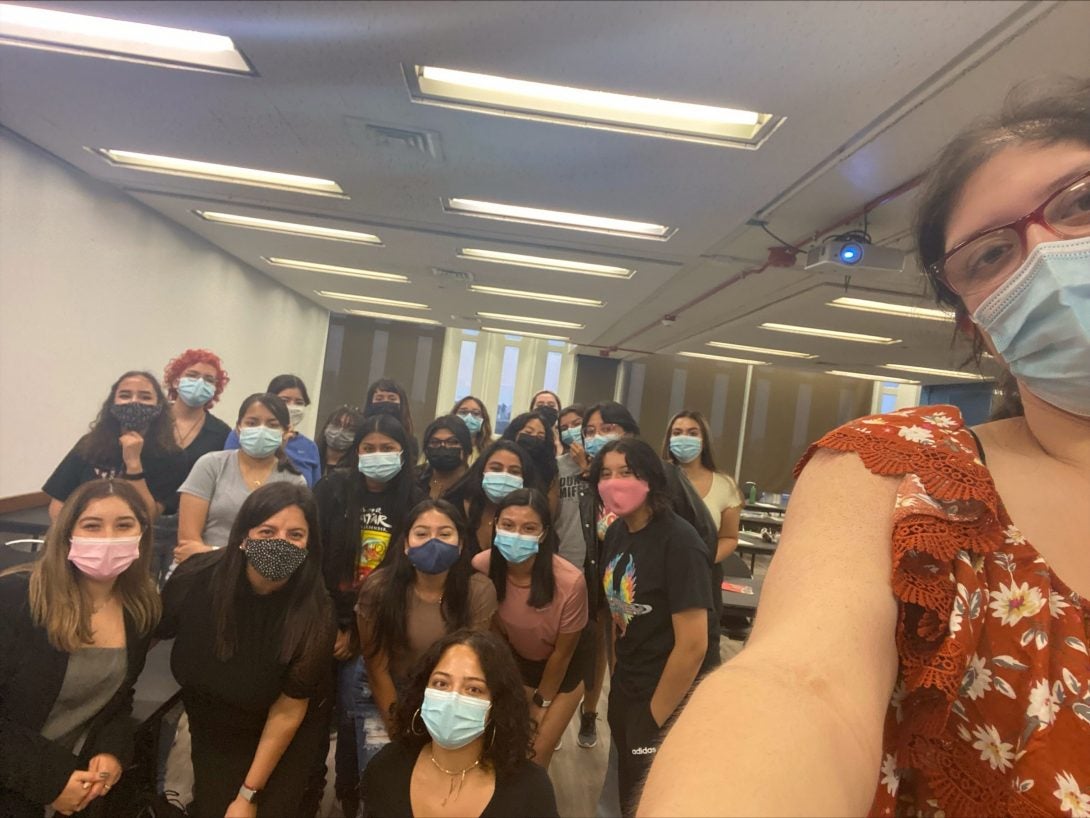 Photo: 2021 Cohort