First-Year Information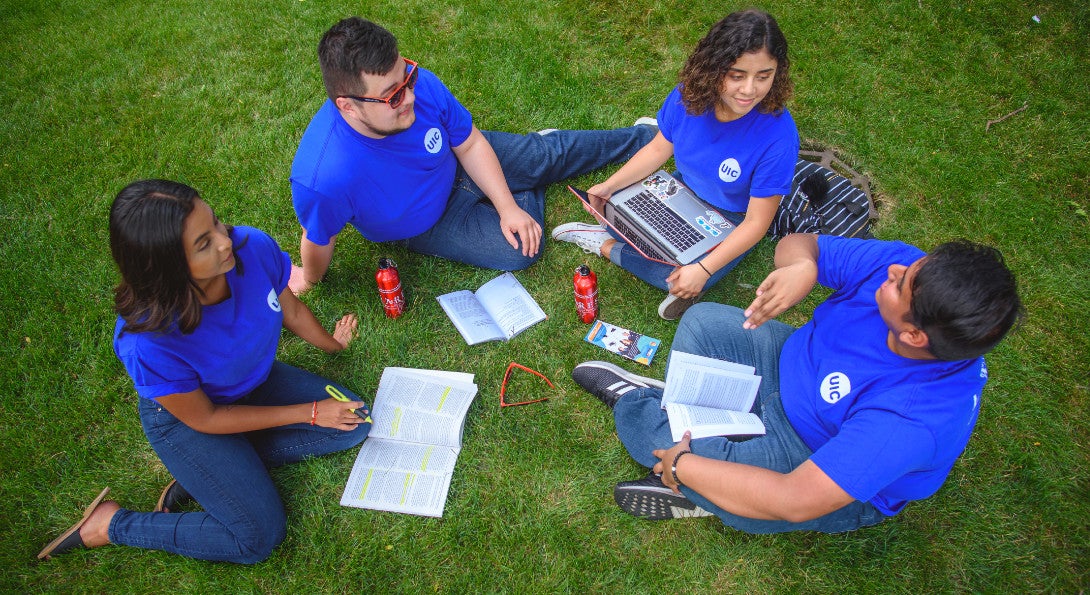 This summer, the LARES program is excited to connect with you in person! The LARES Session will be offered on day two after students are done with course registration during summer orientation. Please contact lares@uic.edu if you have any questions.
The goal of LARES Sessions
LARES advisors will introduce students to the numerous academic services provided by the LARES program. LARES advisors will also answer financial aid questions, assist in the course registration process, provide information on academic and scholarship opportunities, and connect admitted students with undergraduate UIC Latinx students.
All new first-year and transfer students will be assessed the New Student Fee as part of their first semester tuition and fees. Students who attend our orientation session will have the opportunity to win an award to cover the New Student Fee provided by LARES.
Below are additional steps to consider.
LARES Summer Institute

Dates & times – TBA

The LARES Summer Institute is a great opportunity for students who are interested in developing their leadership potential and becoming agents of change for the Latino community. Please visit LARES Summer Institute for more information.

First-Year Scholar Award

The LARES First-Year Scholar Award was established to support the academic success of incoming first-year UIC students. Recipients are recognized for their merit and high school involvement. The $2,500 award must be applied toward tuition, fees, and educational related expenses.